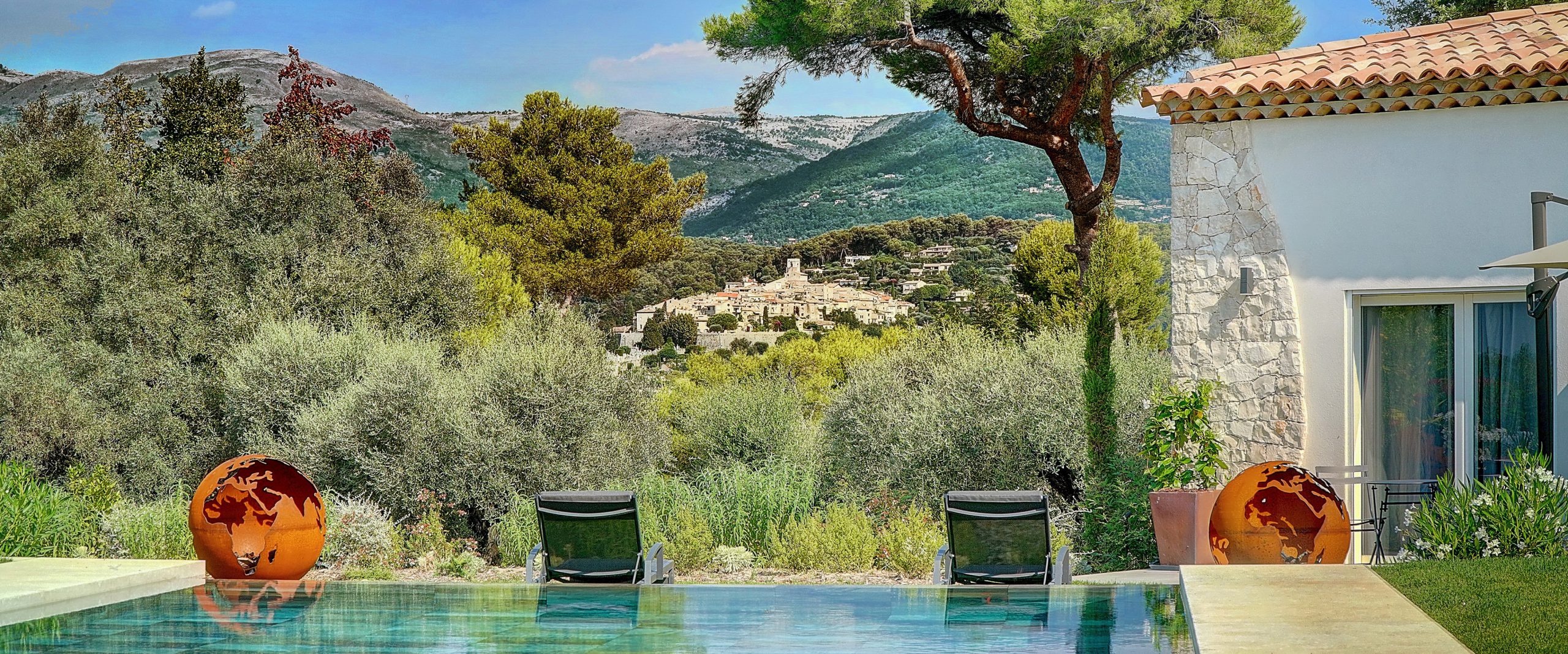 Main
The spirit of the Bastige
to leisure time
to quietness
to serenity
...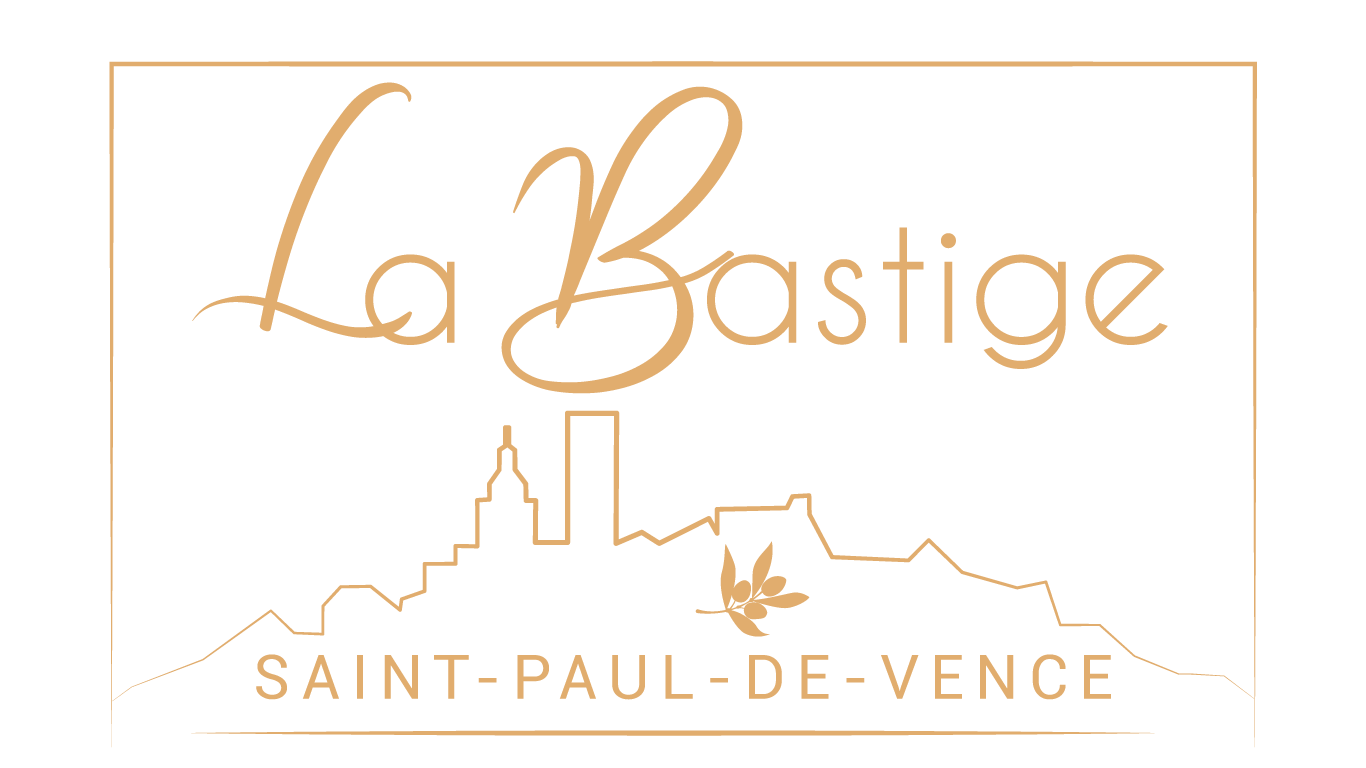 Nestled on the hills of the historic village of Saint-Paul-de-Vencehidden away at the bend of a lane, an elegant villa for rent in a contemporary style opens onto a garden planted with century-old olive trees and a private swimming pool.
Everything is thought out at LA BASTIGE, no such thing as hazard.
The eyes, caught by a breathtaking view of the village of Saint-Paul-de-Vence, then hesitate in the distance between the blue of the sea and the green tones of the mountains.
The ear entertained, the day, by the song of the cicadas, the evening, by the suave croaking of the frogs.
The subtle essences of pine and lavender tickle the olfactory senses.

All the senses are invited!
Block
A privileged place where nature, simplicity and authenticity are associated for your greatest pleasure.
A few minutes away from the iconic Place of Saint-Paul-de-Vence, LA BASTIGE, cette villa à l'architecture simple et linéaire, aux matériaux authentiques, contemporains et de tradition, allie modernité et originalité.
From a pure interior style, you will enjoy a living space totally open to the garden and the swimming pool.
A pool house suitable for meals with family or friends completes the facilities.
For the sportive ones, a private tennis court is available.
An authentic setting out of sight offering a real invitation to relax and share.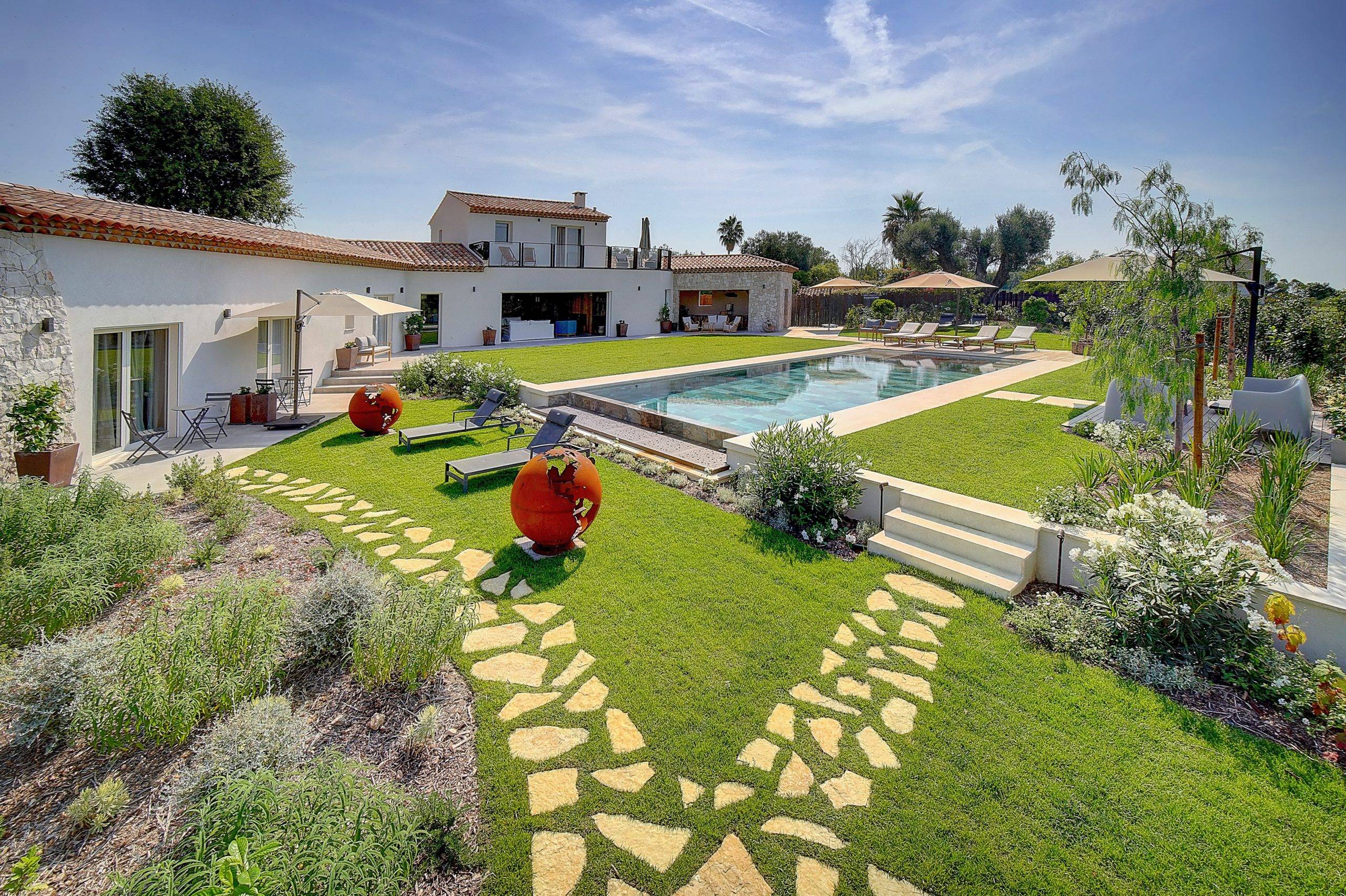 Slide 1
Between sea and mountains, La Bastige welcomes you in a beautiful green space.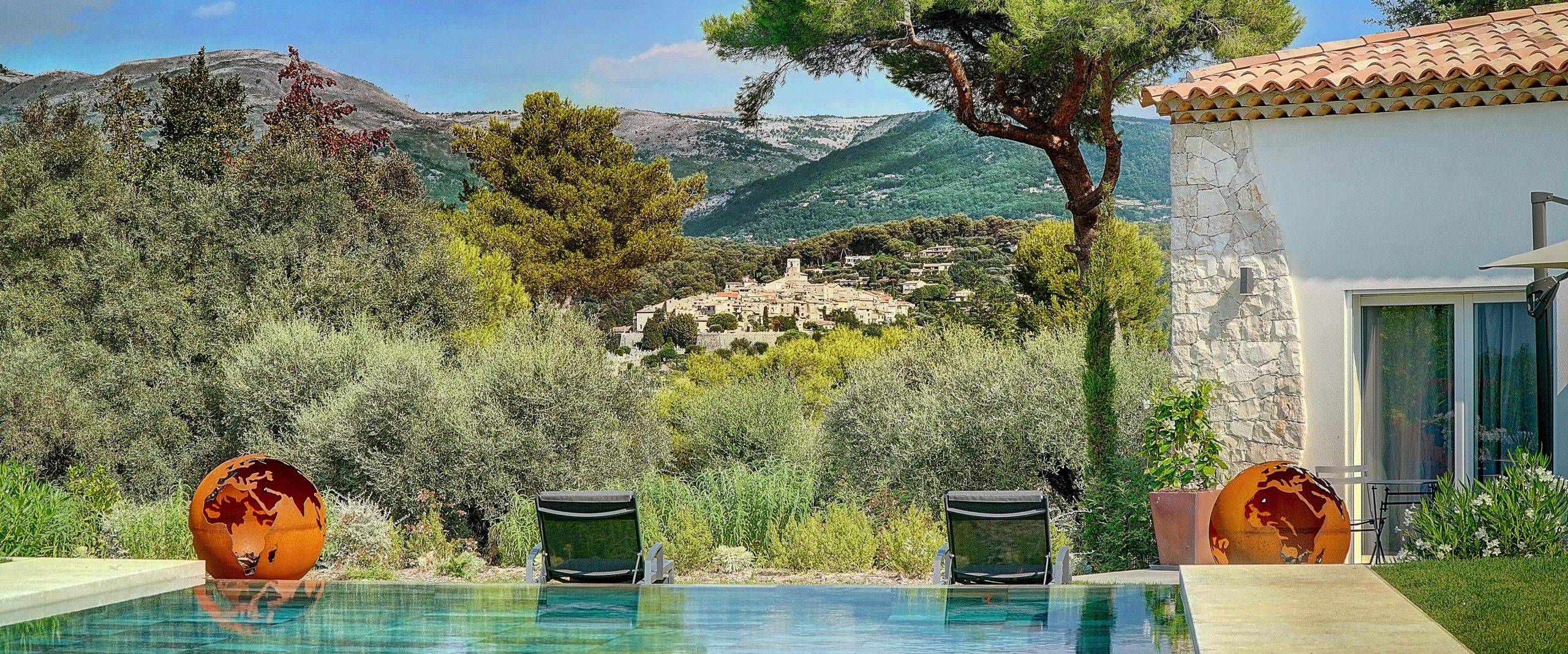 Slide 2
Its swimming pool and its view on the village of Saint-Paul-De-Vence will offer you great moments of pleasure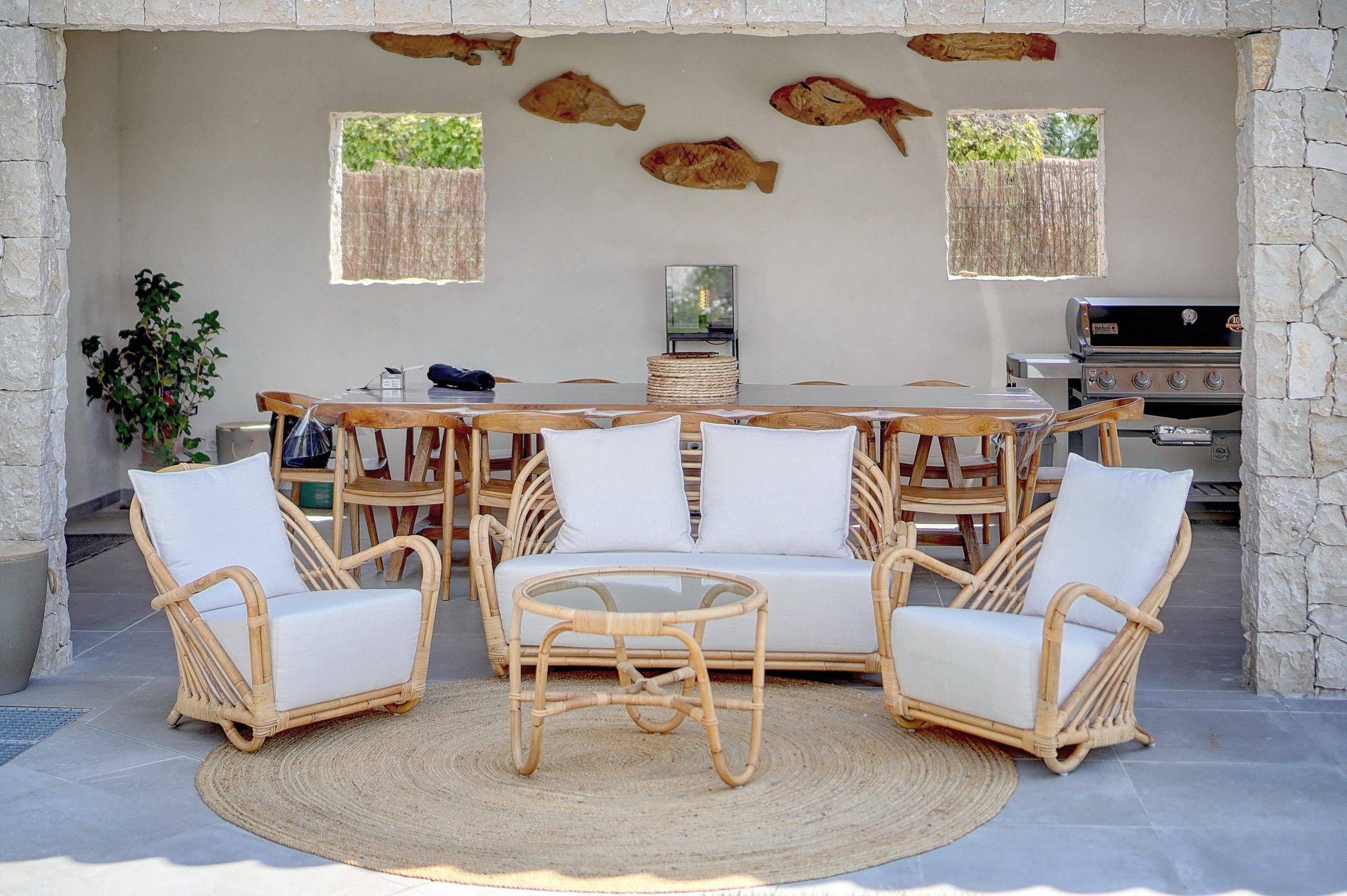 Slide 3
An invitation to relax with family or friends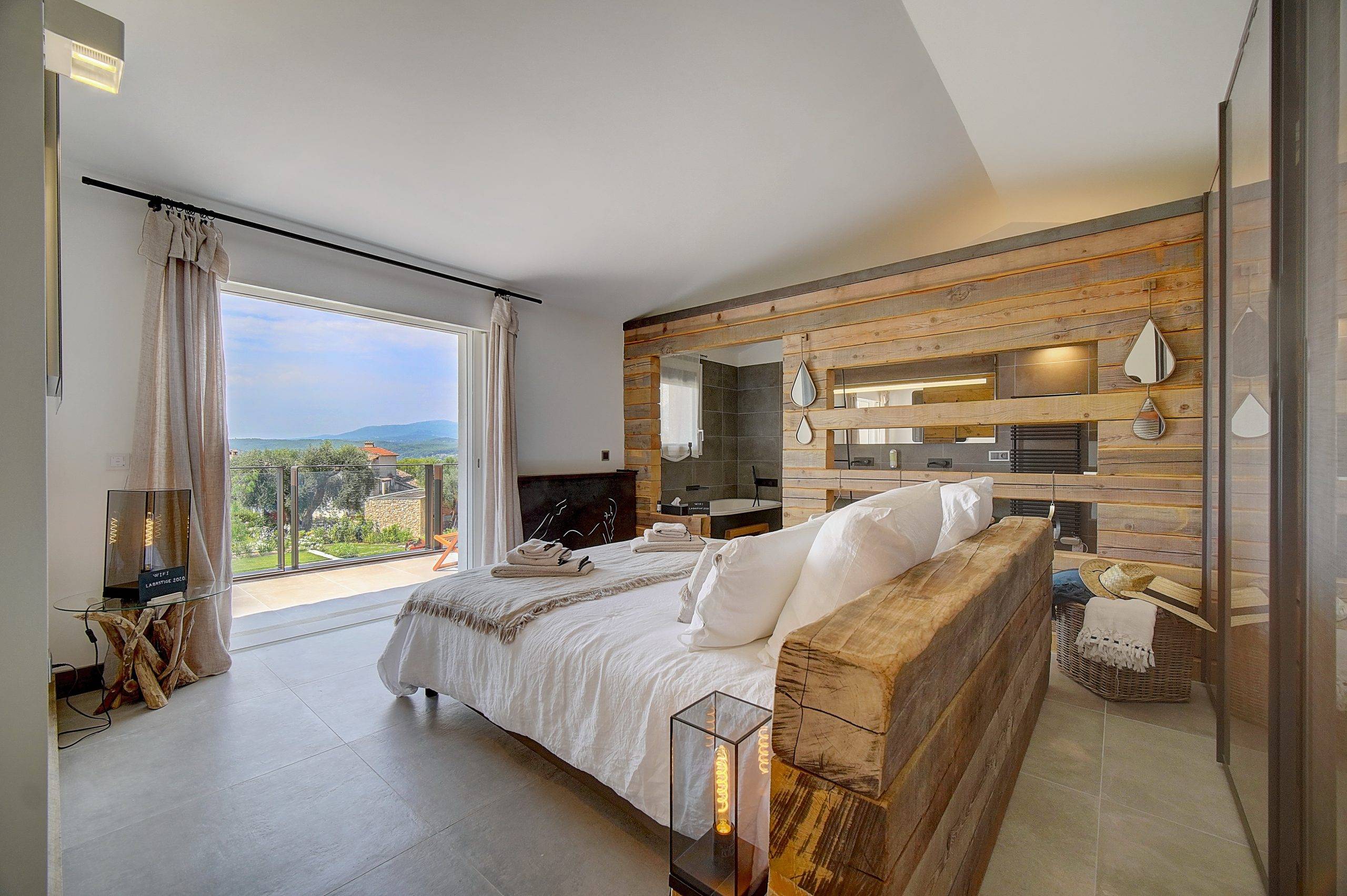 Slide 4
4 rooms with a pure and cozy design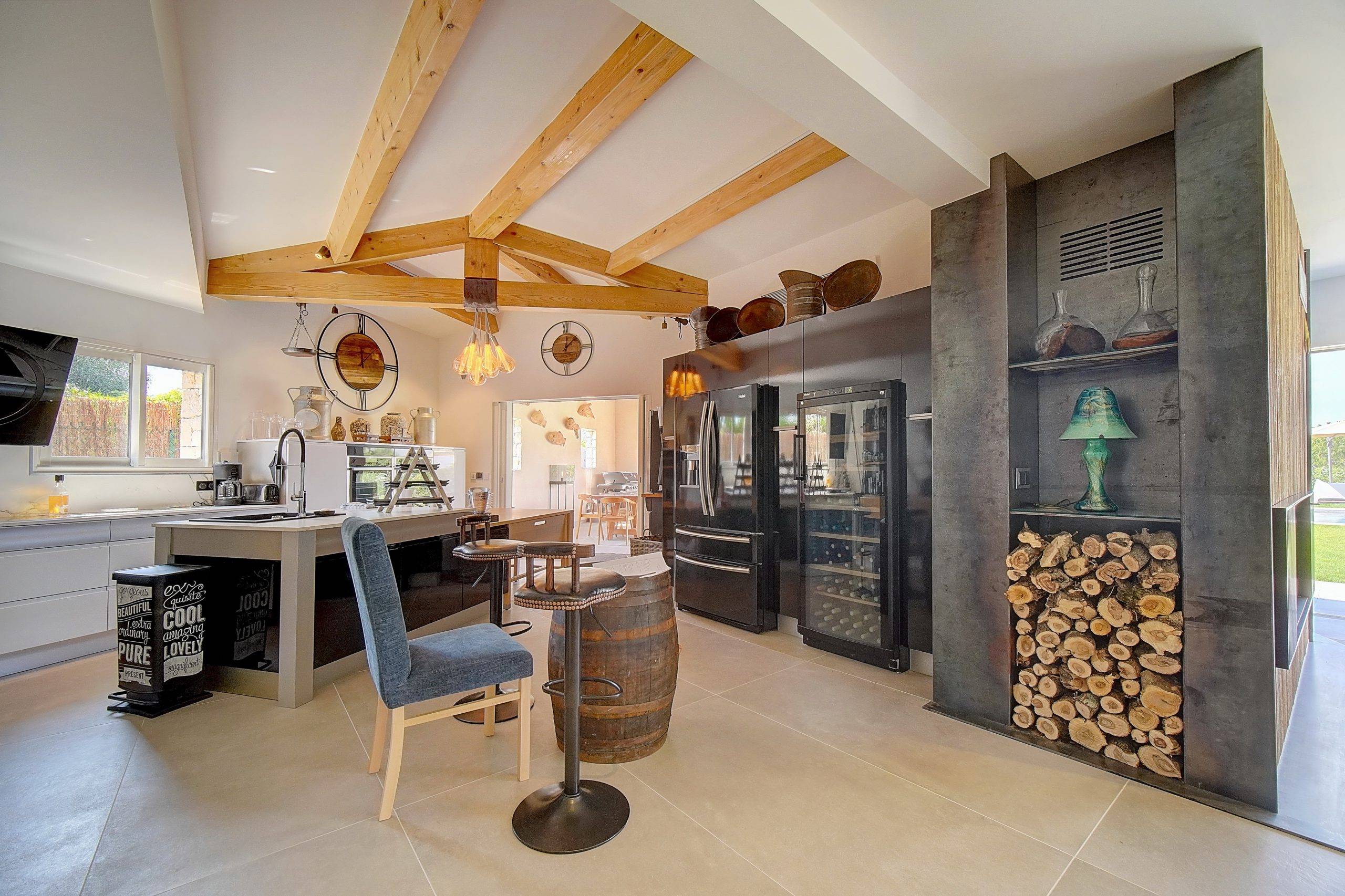 Slide 5
An optimal kitchen to enjoy the local products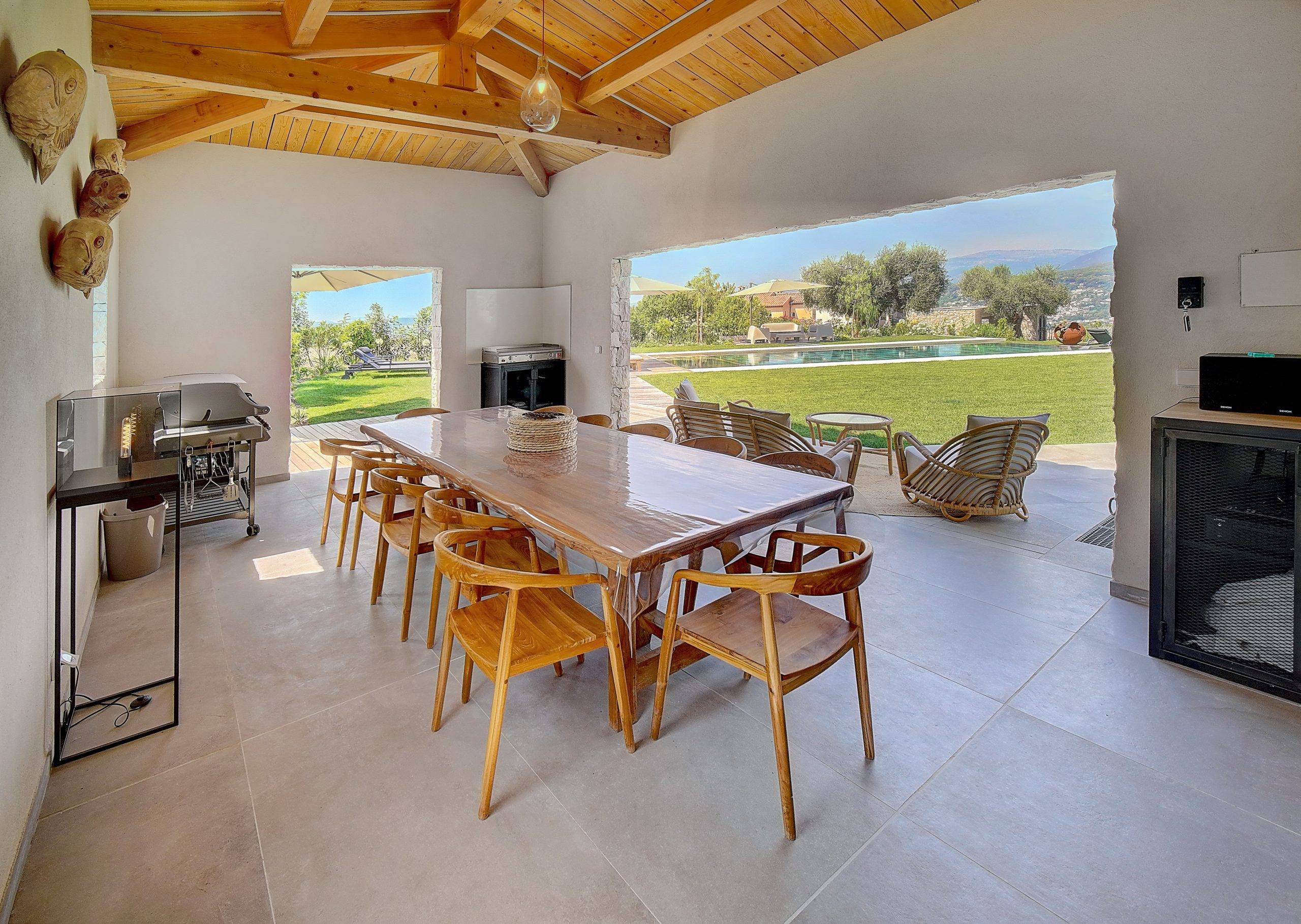 Slide 6
A very friendly pool house
OFF-SEASON
MID-SEASON
HIGH-SEASON
01/04/2023
au 20/05/2023
30/09/2023
au 16/12/2023
20/05/2023
au 01/07/2023
02/09/2023
au 30/09/2023
01/07/2023
au 02/09/2023
6 300€ per week (1) (2) (3)
9 500€ per week (1) (2) (3)
14 000€ per week (1) (2) (3)
(1) small cleaning on request: 30€ per hour with 1 person, 60€ per hour with 2 persons at the same time.
(2) 7 nights minimum excluding Ascension weekend, Pentecost or Côte d'Azur festivities.
(3) pour basse saison uniquement 200€ par semaine pour chauffage piscine. Contact us!
Discover also our prestations for the rental of this magnificent villa in Saint-Paul de Vence !